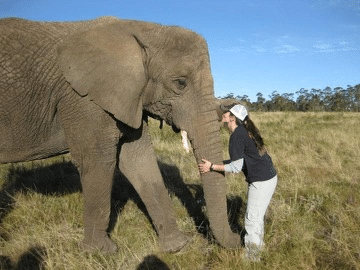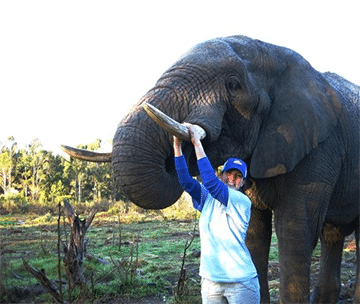 Meet the Doctor
Howdy! I'm Dr. Amanda Richards and I'm the owner of Summit Veterinary Hospital in College Station. I'm a native Texan, born and raised in Dallas. My love for animals started at a very young age. Having animal-loving parents that were so tolerant and soft-hearted made that love even stronger. I knew that I wanted to be a veterinarian before I could pronounce the word "veterinarian".
I graduated from Texas A&M University in 2003 with a Bachelor's degree in Agricultural Development. A few years later, I decided to move to Colorado and continue my education. I got a second Bachelor's degree in Biomedical Science, a Master's degree in Toxicology, and finally my Doctorate in Veterinary Medicine, all from Colorado State University in Fort Collins. I have experience in general practice, both small and large animal medicine, emergency medicine, and academia.
In 2014, I married my best friend, Robert, and together we have 3 beautiful children: Ryan, Dylan, and Michael. They're our whole world and they drive us absolutely crazy! We've planted our roots in College Station and have passed the love of all animals on to our children. Our ranch is home to many dogs and cats, 3 miniature horses, a pony, a donkey, a cow, a rabbit, chickens, ducks and even a toad! There's probably more, but we've stopped counting!
When I'm not working, I enjoy spending time with my family, going to movies, riding horses, swimming, snowboarding, and traveling. One random and interesting thing about me is that I have a very enthusiastic obsession with elephants. While completing my Master's degree, I had the opportunity to spend three months in South Africa researching a herd of African Elephants. It was an experience of a lifetime. Unfortunately, Bryan/College Station doesn't have much of an elephant population, so I'm here opening my small animal veterinary practice to serve Brazos Valley.
I am extremely passionate about providing exceptional veterinary care to each and every one of my patients while forming lasting relationships with their wonderful humans. This is my calling and I'm excited to share it with my community!